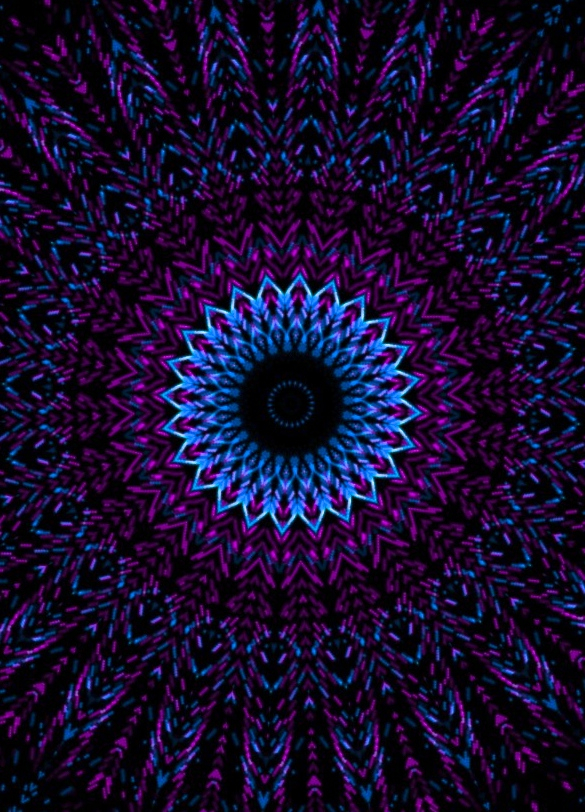 Trance Journey - Ancestors Mix by Lee Free with visuals by Hank Hivnor
This is a colabortion with percussionist and sound artist Lee Free who asked me to create moving images to accompany his sound piece which he describes as a modern take on Shamanic Drum and Percussion Music intended for Posture meditations, visioning, relaxation, and the like.
For this project I was inspired by majestic simplicity of one celled animals and geometric beings, archetypes and ideas dancing and evolving to the vibrations and beats, and they tell the story and they live inside of it. Reoccurring images and abstract characters entice you with playful colors and patterns. I hope you will join the dance and journey with us.
"The sound is assembled from the layering of live improvisations. During the recordings I am meditating on certain feelings, possibilities, states of being, or animal presence. After recording, I'm using different live and electronic effects, adding tone signals and panning to create a stereo field. These techniques create binaural/bilateral stimulation which have powerful effects on brain waves. I am contributing to this community of drum journeying because my heart is a drum and I believe in the power of rhythm. All matter is frequency and emits frequency, from the smallest particles to the celestial spheres. I have found great joy, spiritual growth and healing through intentional journeying. My intention is to give back and help you tap into your own power to do the same. " Lee Free
Head Phones are recommended to experience the full spectrum of sound, vibrations and textures.
OPEN SESAME
This video project incorporates my love for animating color and creating moving mandalas and singing, harmonizing, disharmony, chanting, nonsense and sense.
The sound element is a colaboration between my self and musican / sound artist Dorthea Tachler who really made this happen for me.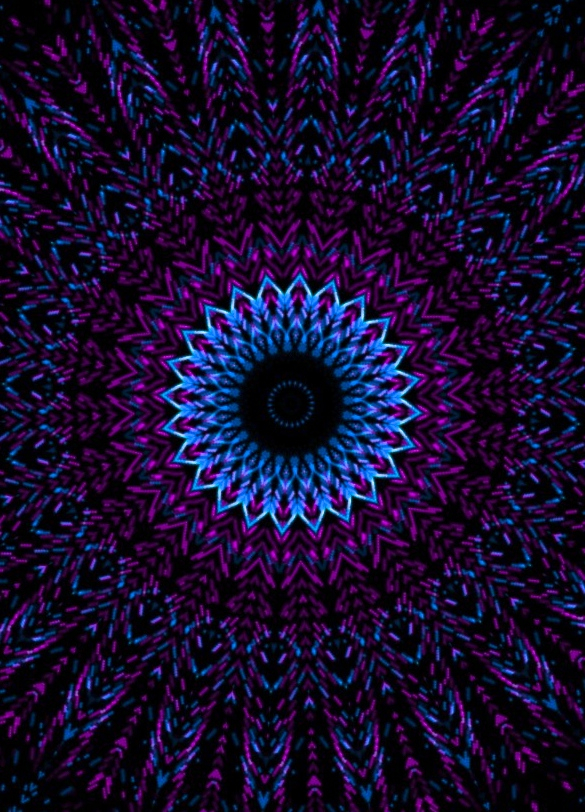 Good Memories
This mandala is good for remembering.
Be still and gently gaze into it.
to find something that you have lost: focus on the mandala and ask to be shone where you last left this item.
Also to remember a memory, people, places.
Experiment with the memory mandala.
3rd eye and Happy Heart Connection
Notice how you feel or what you are feeling as you experience this moving mandala.
For me it's like a head massage that includes relaxation for my 3rd eye and also a happy heart.